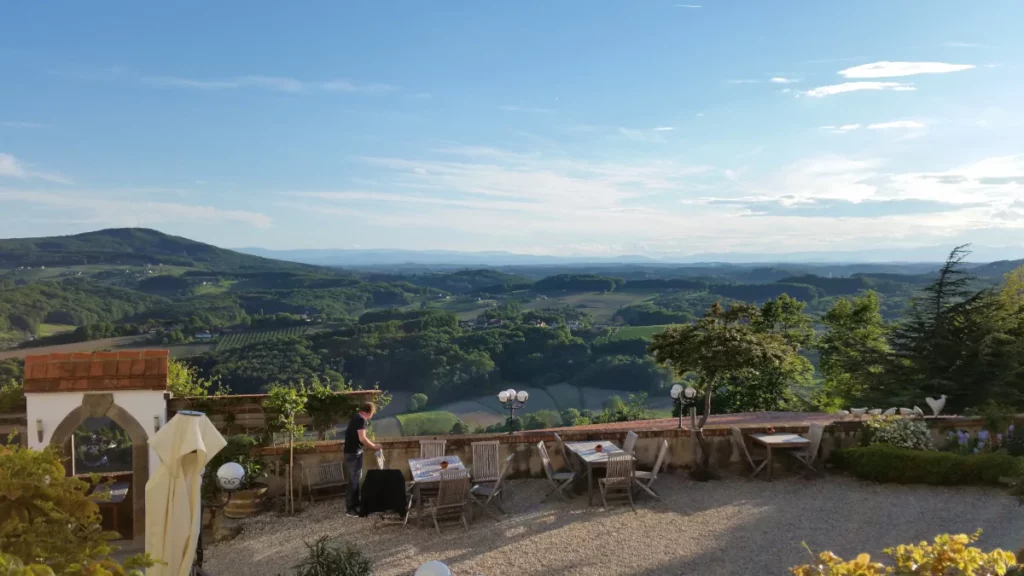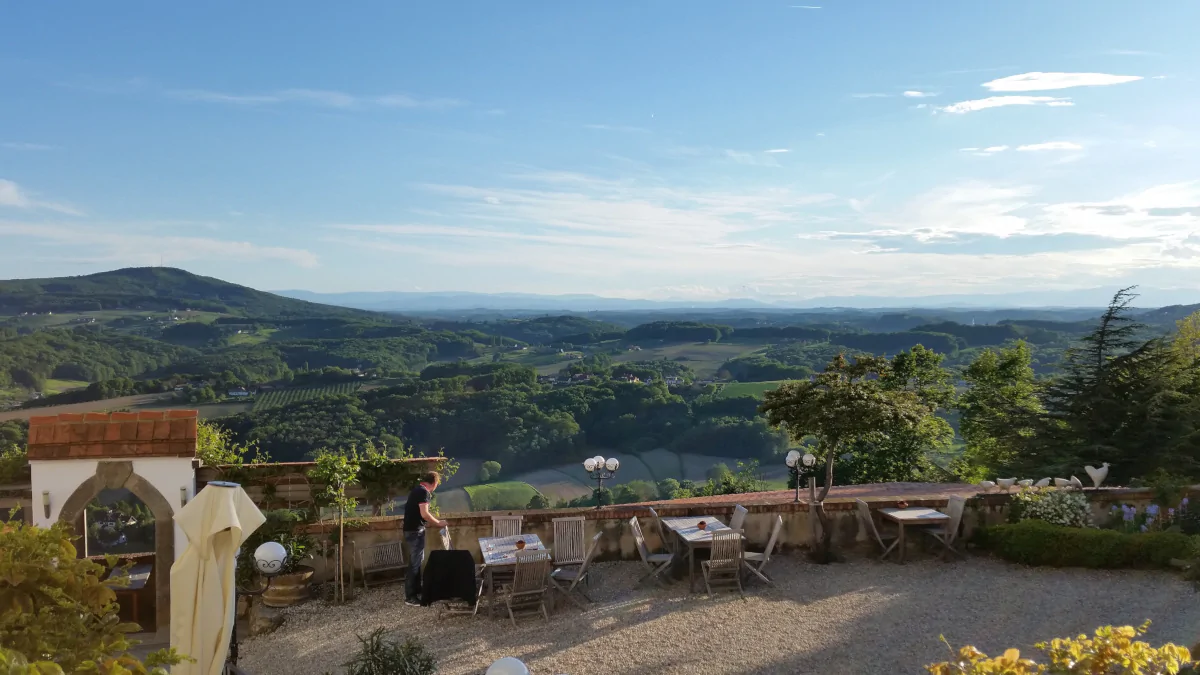 Gourmet Pre Tour 15.6 – 17.6.2022
Vulkanland, AUSTRIA
An unique gourmet experience with unique people
---
3 days filled with fantastic food,
excellent wine, history, great sceneries
and unforgettable experience in the
"Steirische Vulkanland"
Day 1
15.06.2022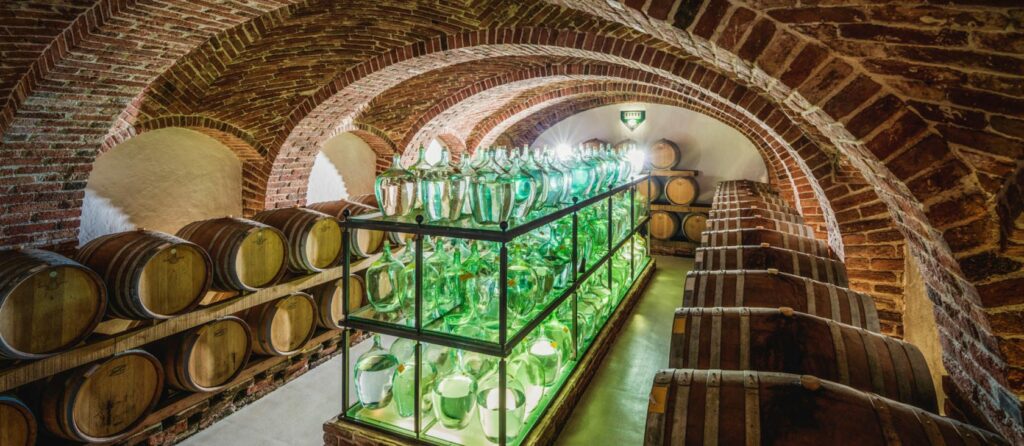 Day 2
16.06.2022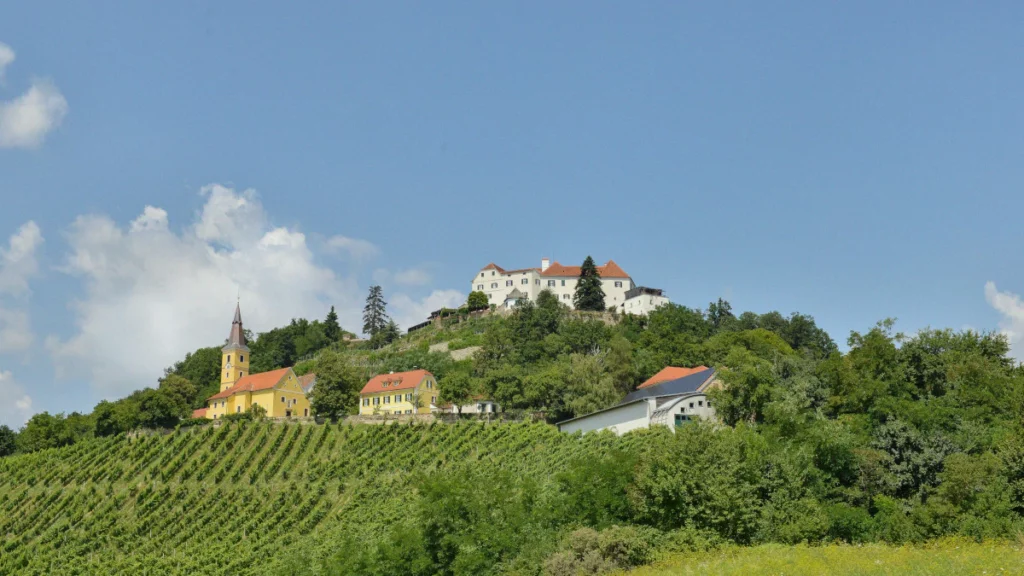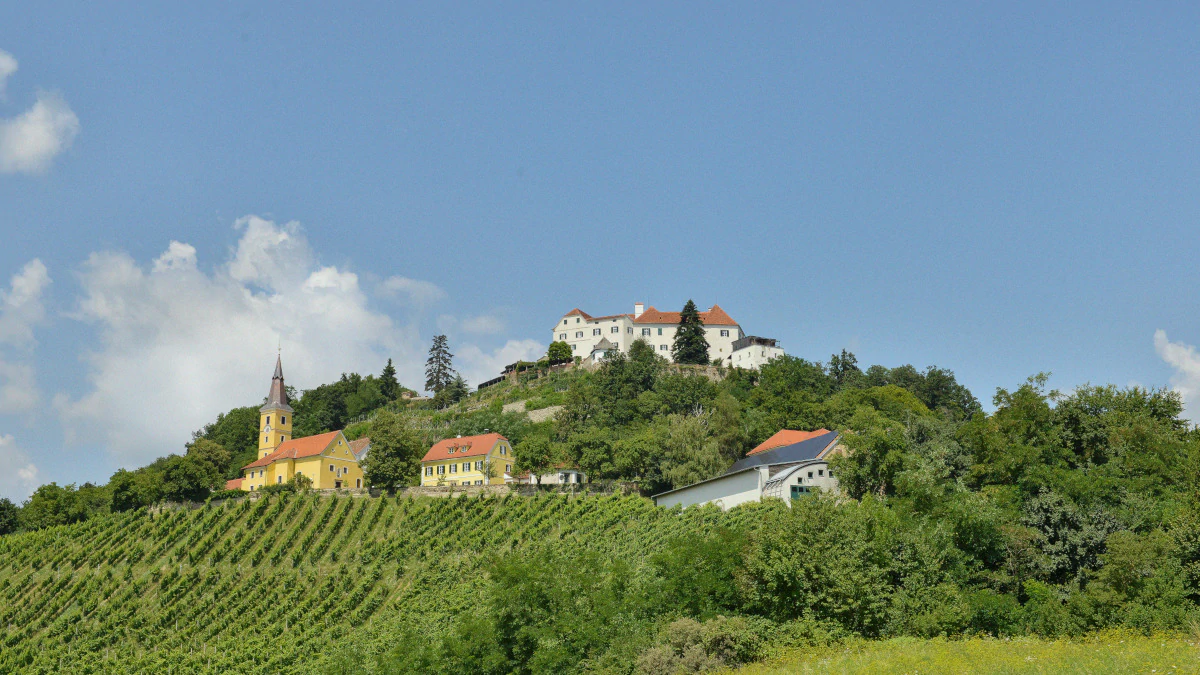 10:00 Meeting Point Hotel
Morning draw – the lucky winner will be driving a Rolls-Royce
---
11:00 Maika
We will enjoy our breakfast with freshly roasted coffee, and get some insights how green beans become an espresso
---
12:30 Lookout Tower
On top of the Gleichenberg hills, we will climb the lookout tower and have an exceptional view of the Vulkanland.

Afterward, we will play a game of traditional clay floor bowling.
---
15:00 Müller Wines
Since 1973 the family produces wine in Klöch. We will get the chance to taste their excellent wines with some "Jause"
---
18:00 Schloss Kapfenstein
We will rewind the time and enjoy a special BBQ in the courtyard of Kapfenstein castle.
---
Free Night Program
Price Day 2 … Euro 66,–
Day 3
17.06.2022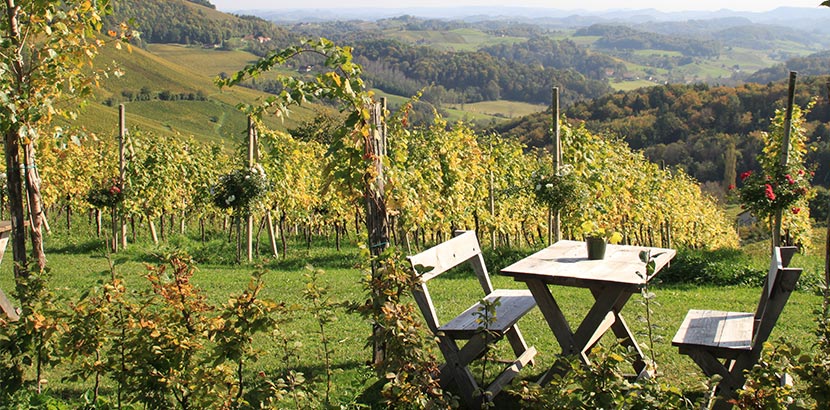 10:00 Meeting Point Hotel
Morning draw – the lucky winner will be driving a Rolls-Royce
---
10:30 Kernölmühle
We will enjoy some special "Eierspeis' – Breakfast" with handcrafted pumpkin seed oil
"Styrian Black Gold"
---
16:30 AGM Registration
Back in Feldbach you can register for the AGM
---
Farewell
Price Day 3 … Euro 45,–
To get you into
the mood
Impressions
---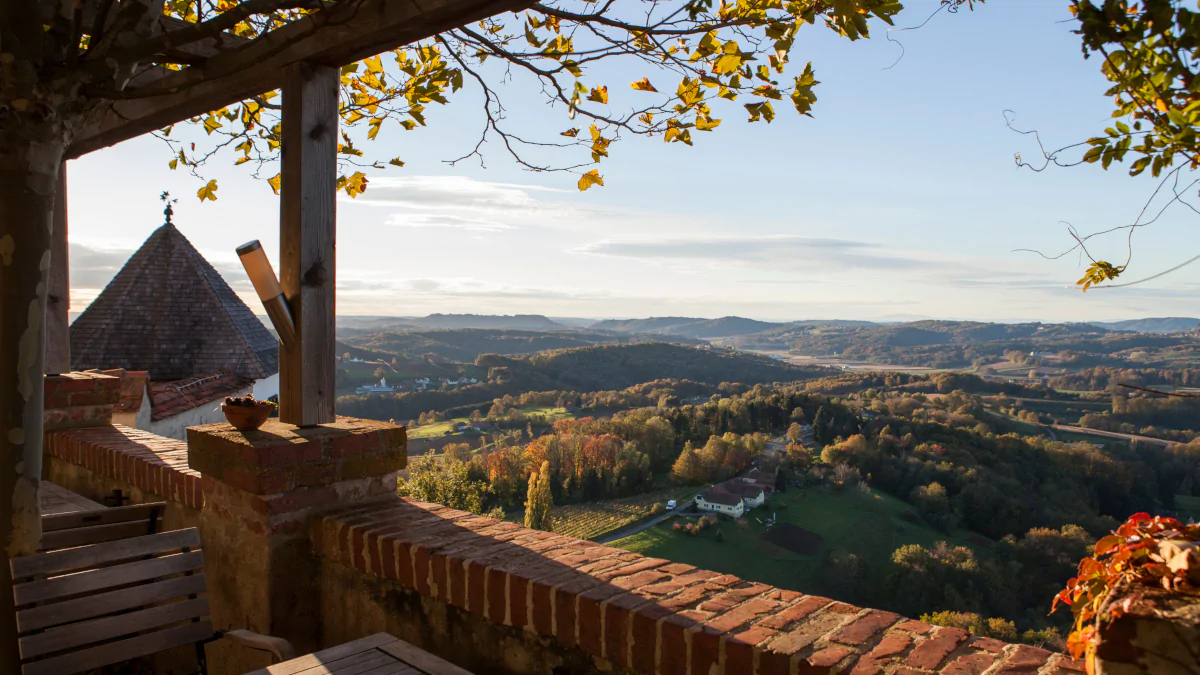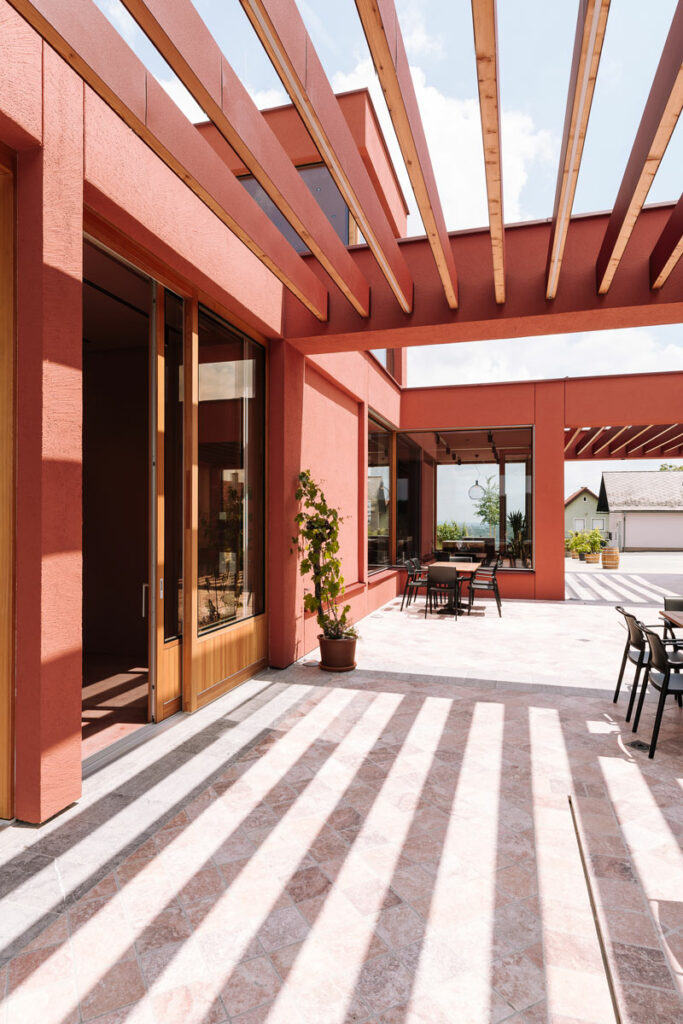 Join us
Register here,
or send us an email
---
To register for the AGM and for the Gourmet Tour visit the Registration Page or email us